Amazing Four Nut Goober Image Found!
Submitted by admin on Wed, 03/25/2009 - 19:00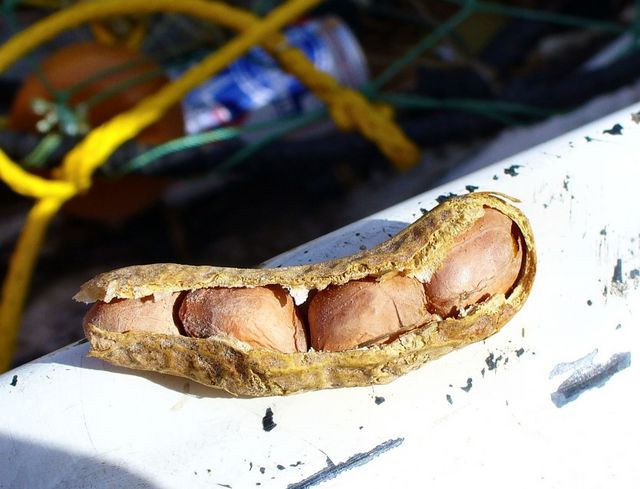 This superior peanut was shelled and consumed by Eric Van Wormer in mid 2008. Images thought lost were recently unearthed in a dusty SD card found under a desk. None were dry and all were full of fine goober flavor reported Mr. Van Wormer at the time. Developing ...